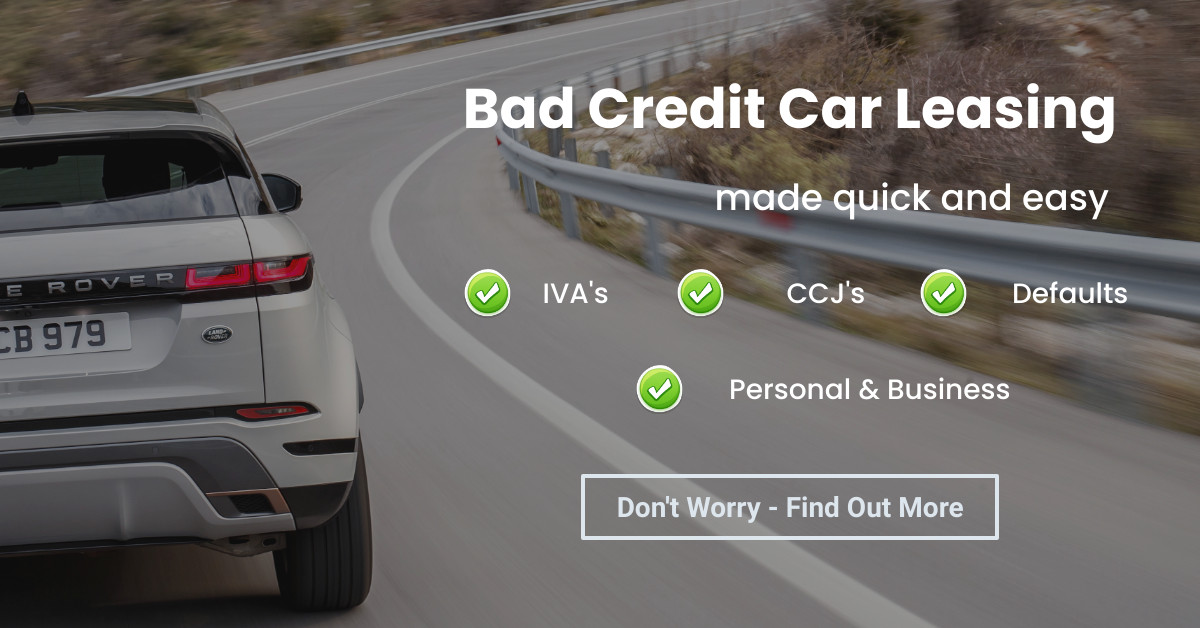 Get Approved Today
We understand how frustrating it can be trying to secure car finance when you have poor credit.

Don't worry, help is at hand!

We don't just take into account your credit score, we consider your current situation and how affordable car finance is for you.
Bad Credit History does not necessarily mean that you won't get finance.
To Find Out More & Understand How We Could Help You, Book A Quick Chat With Our Team Below